Meet the Specialists
The Writing Center is full of Writing Center Specialists that come from an array of educational and professional backgrounds. We are each here to come alongside you in your writing and act as your advocate. We are dedicated to supporting you in whatever way that resonates most with you.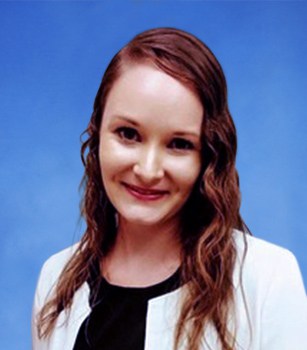 Christa Bixby
Writing Center Director
As an educator and a writer, I know how powerful feedback can be if it is given with intentionality and purpose. I believe in putting an equal amount of effort into the feedback provided as a student puts into the creation of their document, as for me, I see that as showing them and their work respect. I love this role, and I love hearing how beneficial it is for students to have allies working with them to create work they are proud of!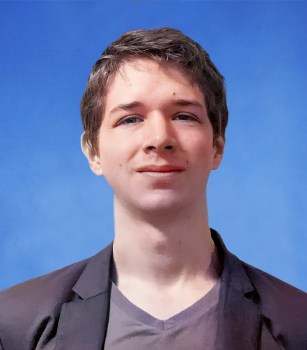 Michael Smith
Writing Center Coordinator
As a writer, I've received a lot of feedback on my own writing. I've learned from a lot of experienced writers to improve my own writing, and now I'm grateful for the opportunity to pass on that experience to another generation of students.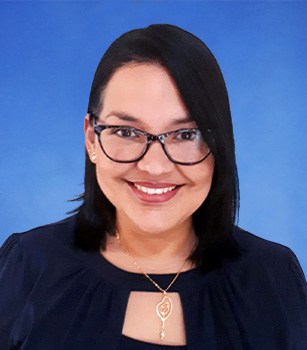 Evelin Suij-Ojeda
Writing Center Specialist
I was born to help others! That is why I love working at the Writing Center while helping students improve their papers, thus maximizing their learning experience!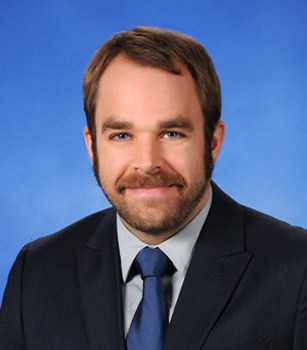 Bradley Holder
Writing Center Specialist
My love of stories as a child has at this point evolved into an absolute infatuation with the written word. After a short stint in the military, I returned to this first love: language, storytelling, and how, when used together, these tools can help us to better understand our place in the universe.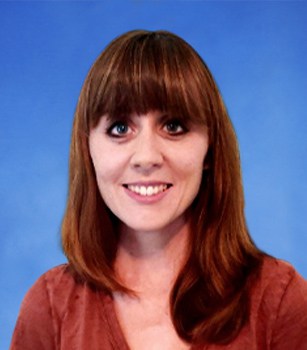 Amy Greenlee
Writing Center Specialist
I have a B.A. in English Literature from Azusa Pacific University and an M.A. in Linguistics from U.C. Davis. In addition to my work at the writing center, I am a volunteer teacher with the Prison Education Project. My interests include discourse analysis, plays by Samuel Beckett, watching reruns of The Office, and offering my two young children chocolate chips so they will occasionally leave me alone.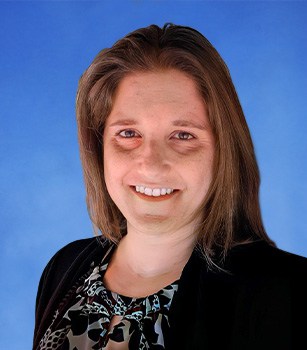 Daphna Ram
Doctoral Writing Center Specialist
I have a Ph.D. in Developmental Psychology and firmly believe that providing people with resources and support will maximize their potential. As a teacher, I put a lot of effort into conveying concepts in a clear, compelling, and impactful way. I love helping students do the same, so that their strong critical thinking skills and ideas are recognized and they can feel good about their work.