Westcliff University International Journal of Applied Research and the Writing Center
What is WIJAR?
The Westcliff International Journal of Applied Research (WIJAR) is a multidisciplinary, double-blind peer-reviewed, open access journal. WIJAR welcomes manuscripts from both internal and external institutions.
The journal was founded in 2017 and provides an opportunity for students, academics, and industry professionals to publish innovative research that offers insight into practical implementation. In order to widely disseminate new knowledge and scholarship, WIJAR advocates for all submissions to be written in a style that is accessible/available to a broad audience or readership, including those readers who may not be familiar with either research or the topic studied. The journal aligns with Westcliff University's mission to educate, inspire, and empower individuals through its dedication to supporting authors in the review and revision process to produce the highest quality content possible.
Distinguishing this journal from others similar is the strong support offered to contributors, especially first-time authors who may need additional writing or structural assistance. All contributors have access to the Westcliff University Online Writing Center where dedicated research/writing specialists are able to offer support and suggestions.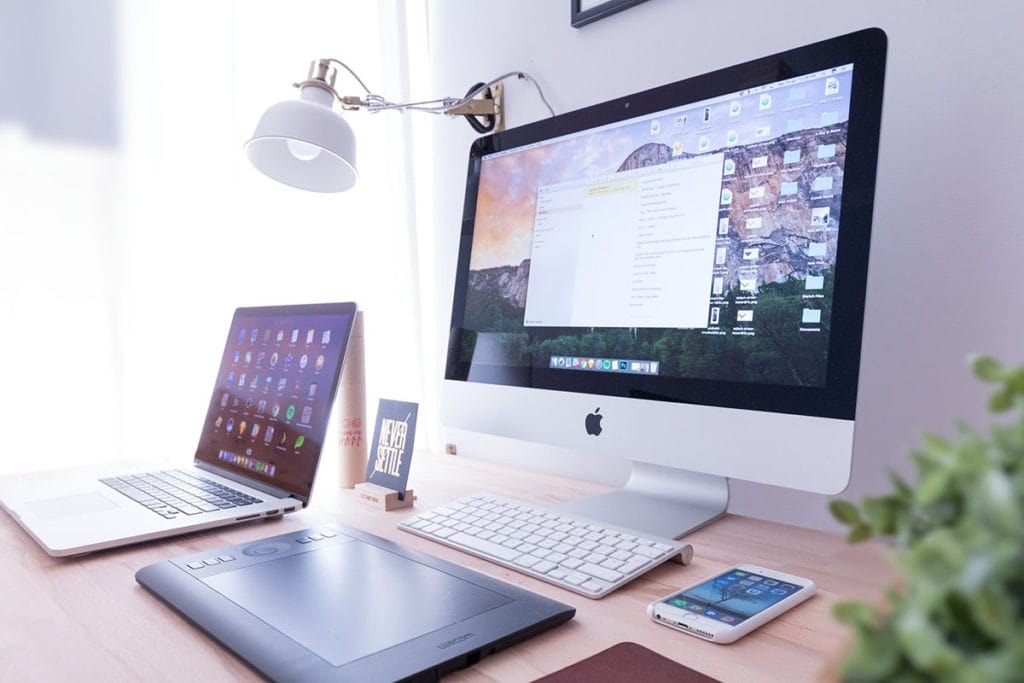 How do the Writing Center and WIJAR Collaborate?
The Writing Center offers a round of feedback to individuals who submit for publication in WIJAR. As it is crucial to submit a fully edited, professional and error-free document to be considered for publication, the Writing Center provides one review for free to each author submitting to WIJAR. (Please note: This service is not provided for individuals who wish to publish in any other journal).
If I Receive Feedback from the Writing Center, Does That Mean I Will Automatically Get Published in WIJAR?
No. The Writing Center will help you with mechanics, APA 7th edition, and format. However, it does not ensure that you will pass through the double-blind review process that is required to publish in WIJAR. Thus, the Writing Center does not absorb any responsibility in the success of your manuscript.
How do I Learn More About WIJAR?
To learn about the submission process, articles accepted, and what is expected to be published in WIJAR, please visit wijar.westcliff.edu.
How Do I Submit My Work?
Please send an email to the Writing Center Director to learn how to proceed with the review. writinghelp@westcliff.edu