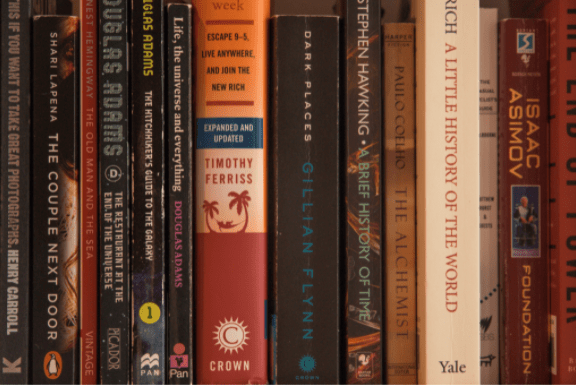 Westcliff University is dedicated to the dissemination of knowledge in wider academia through scholarly publications. In order to support this mission, the Writing Center offers the following opportunities for Westcliff University faculty and students.
Research Collaboration Opportunities
Are you interested in collaborating on a research project? Visit this page to: (1) see which individuals at Westcliff University are interested in research or are already working on a project to see how you can join or (2) list a project to see if you can find individuals who are interested in collaborating with you. To learn more, please click below.
Westcliff University Publication Series
Would you like to publish but are not quite sure how? Join the annual Westcliff University Publication Series. You will be taken step-by-step through the process of compiling a manuscript, be able to collaborate with peers in the process, and receive insight from both a content specialist and writing specialist along the way. To learn more, please click below.
WIJAR/Writing Center Collaboration
Have you created a manuscript you would like to submit to WIJAR for publication but want an extra set of eyes on your work before submitting? The WU Writing Center offers one free review for manuscripts submitted to WIJAR. To learn more, please click below.
Are You Already Ready to Disseminate Your Work?
If you have work already completed, consider reviewing our publication page for tips on dissemination, areas of consideration when selecting a journal, and copyright issues to consider pre-publication.