Writing Support Group
Writing can be an isolating endeavor, especially when you are working on a project as immense as your dissertation! Why do it alone?
What is a Writing Support Group and Why Should I Join?
In a writing support group, you can join a group of up to five peers who are all working on their dissertations. You can schedule a day and time to meet up and work on your dissertations together.
What Are the Advantages?
A writing support group allows you the opportunity to:
Stay Motivated
Do you ever work at a coffee shop or library? Do you notice it can be easier to focus when you are working alongside others that are doing the same? We gain motivation from people around us, especially if they are working on the same type of project as we are!
Be Consistent
It is so easy to put off working on your dissertation for a day, and then another day, and then a week! Joining a writing support group creates consistency in your schedule. You commit to working on your dissertation once a week for a set period of time. In this, you prioritize your dissertation and its completion.
Make Progress
Setting aside the time to work on your dissertation will help you make consistent progress on the project. At the end of the day, this is what we all are striving for – progress that leads to a final product!
What is the Commitment Level?
We have options for you! You can tell us what day you would like to join a group, choosing between a few time slots and level of consistency. Based on this information, we will pair you with a group! (Note: As this is a new service, you may end up being the first member of a group, but we will add people to each group as they register).
What if I Cannot Attend One Day, What Happens?
This is a support service for you. Thus, if you cannot attend one day, we recommend that you reach out to your writing group to let them know. That being said, we do ask that this is not something that becomes a habit. A part of joining a writing support group is being there for other people. Your presence helps to ensure their presence as well. We encourage all students to prioritize their groups and show mutual respect by showing up.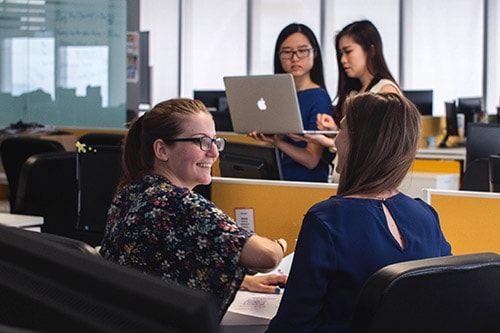 How do I Sign Up?
If you are interested in joining a group, just fill out this interest form below! We will contact you soon!